FULL TIME STUD SERVICE and FULL SERVICE HUNTING RETRIEVER AND OBEDIENCE TRAINING KENNEL
Gundog training and obedience programs
We are located in the Northern Sacramento Valley in California, in the heart of world class waterfowl and pheasant hunting.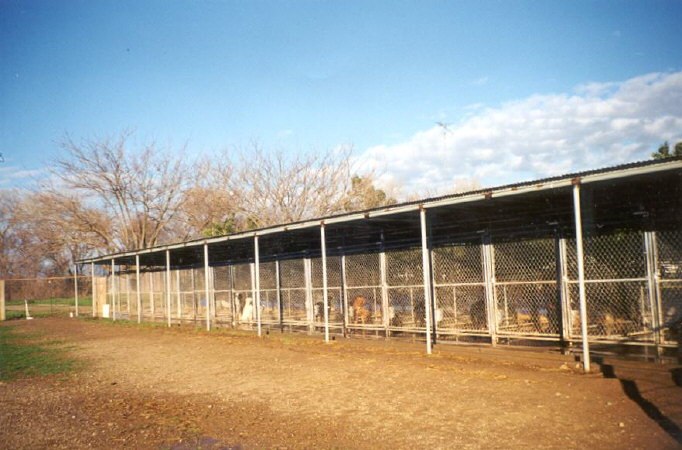 Boarding
Short and long term boarding available in our individual kennels. We have a strict sanitizing and disinfecting routine as well as a misting system to insure your dog is comfortable.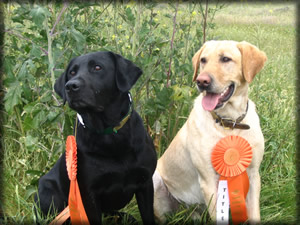 GUNDOG and Obedience Programs
We specialize in Labrador Retrievers, however GUNDOG programs are open to all Retriever Breeds. Our Obedience Programs are open to all Large Breeds and can begin as early as 6 months of age.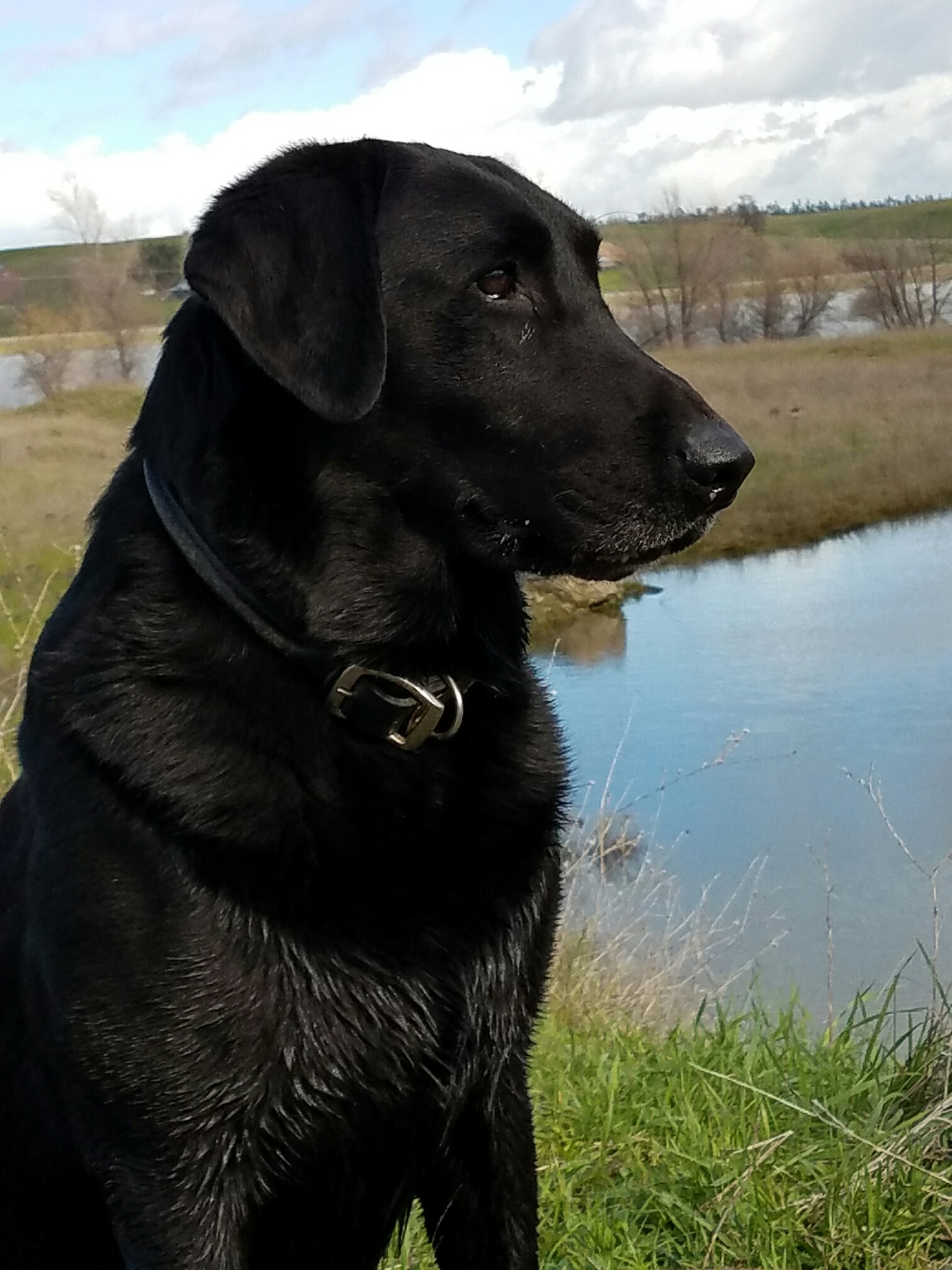 Stud Service
All of our Breeding Stock is OFA Certified Hips/Elbows/Eyes and annually Cardiac. EIC/CNM CLEAR or TESTED, PRA/PRCD CLEAR or Tested and ALWAYS DD CLEAR.
40 Acres Onsite
We feature large training areas including unique water areas for GUNDOG training.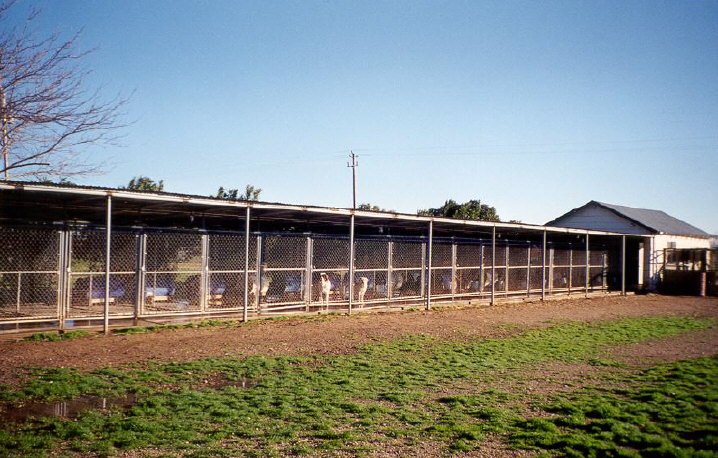 Large Individual Kennels
Kennels are sanitized daily, and disinfected after every meal and inbetween new residents. Our misting system keeps them cool.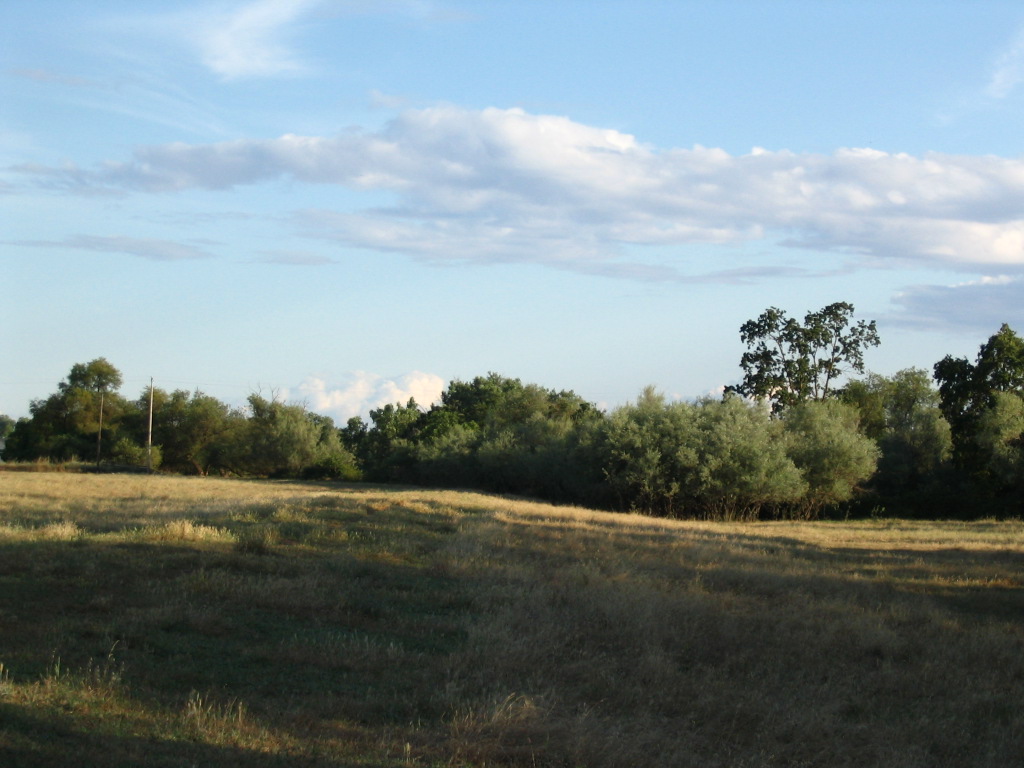 Additional Grounds
We also have access to hundreds of acres of private training grounds complete with water areas. This enables us to train your dog in a variety of situations.
Individualized Training
We limit the number of incoming dogs so we can give important individual time to YOUR dog and you the client. Our dogs are family and we treat yours like family too.
Visits are available by appointment only